Events
Wednesday, Oct. 21st, 2015 @ 9:00a.m.: Keynote Speaker of "The Big Million Dollar" Trade Show & Landlording Conference at The Apartment Owner's Association of California, Inc.
You will meet just about every contractor and vendor you will ever need… it's called the "Million Dollar Event" of the year.
FREE seminars, where you will discover money-making and money-saving ideas, will be presented on Wednesday, October 21st, 2015 at the Los Angeles Convention Center
Click Here To Learn More.  The whole day is FREE
---
How To Strategic Tax Plan While Building Wealth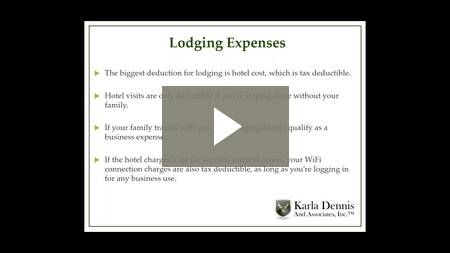 Does your current tax professional give credible advice? What credentials do they have, if any. Or is their current tax strategy YOUR tax strategy "Pay and Pray?"
These are the questions you NEED to ask yourself if you have any hope of executing effective wealth building.
Join me for this EXCLUSIVE one-of-a-kind webinar on implementing the hidden connection between Strategic Tax Planning and wealth building. You do NOT want to miss this revelation.